Impossible to delete Thumbs.db on network folder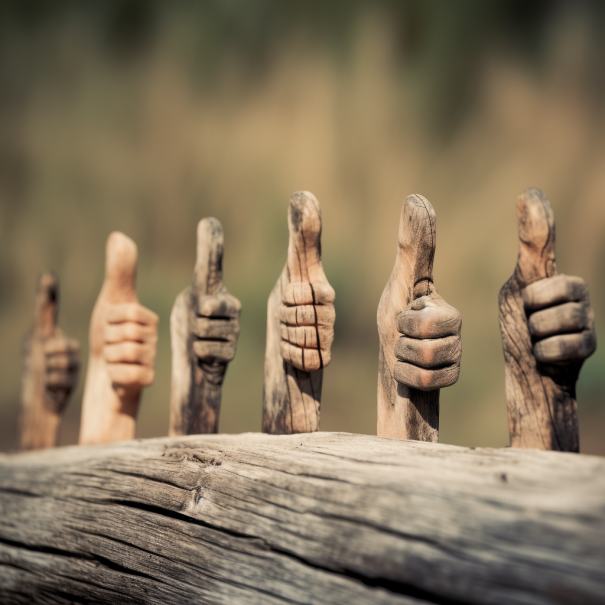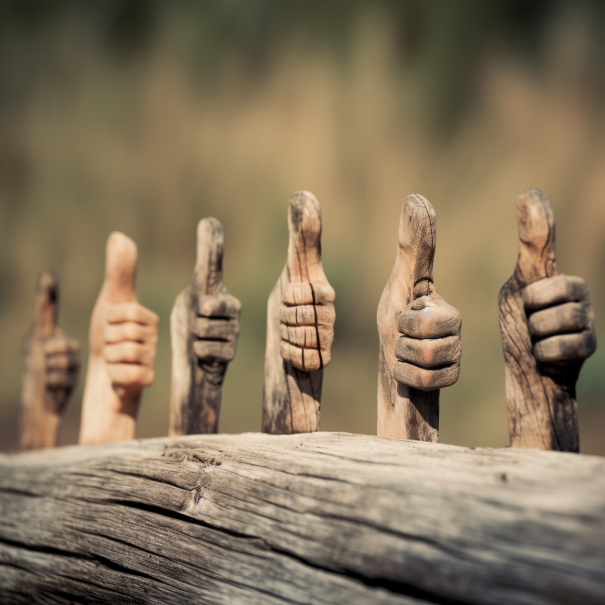 "thumbs.db" is a hidden file used by the windows explorer, to cache the directory information in order to make windows explorer display folders more quickly.
It regularly "gets in the way" when trying to remove a directory, with the operating system thinking it is locked and in use.
Changing the View from Details to Large/small icons, basically fipping between a few views from the parent folder seems to do the trick for me. It may be that you need to do this for the child folder is is needing to be removed too.
I always run with "Hidden Items" checked too - i do not know if that is involved in making this work around work or not.
Crazy fix but its the only thing that seems to work.