GPUG Summit 2016 Tampa USA - Part 5
Sadly Last Summit Day started with a last walk into the conference centre along the river walk with its art works, miniature trams and other artefacts along the way.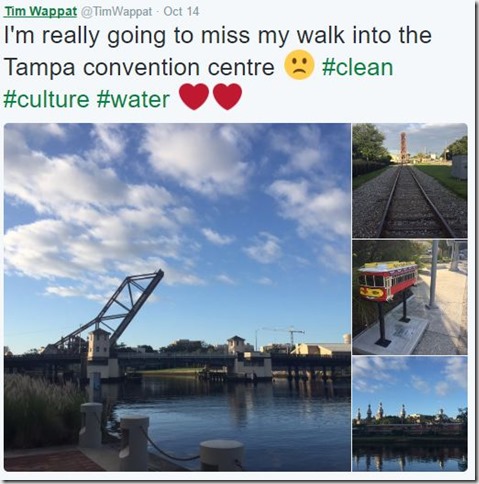 Today Bob starts the day off announcing next year's summit details, Nashville October 2017.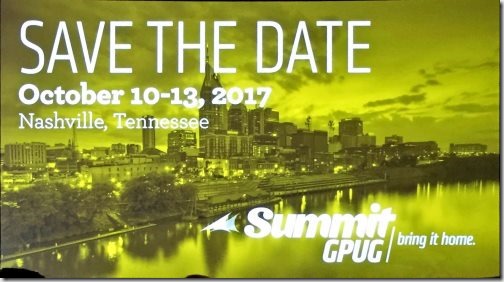 He also lets us know what the other events look like. Note how reIMAGINE has been made earlier to deal with the issue of too many days out the office next to each other. We also see AMPLIFY back again. Some were wondering if this would be come an biannual or on demand event, but it looks like its annual for now.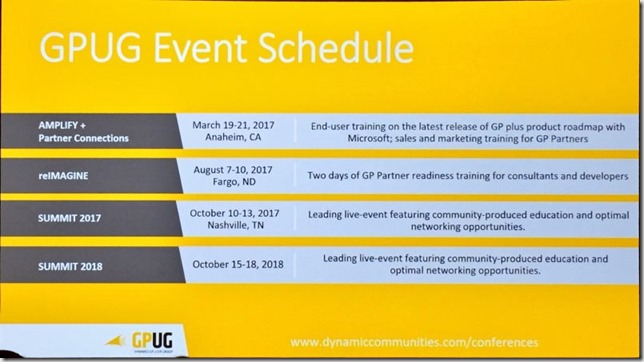 The GPUG all star awards were awarded and I got to have a close look at Amber's award, she was so happy!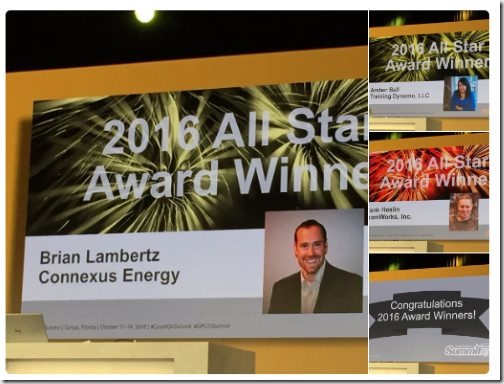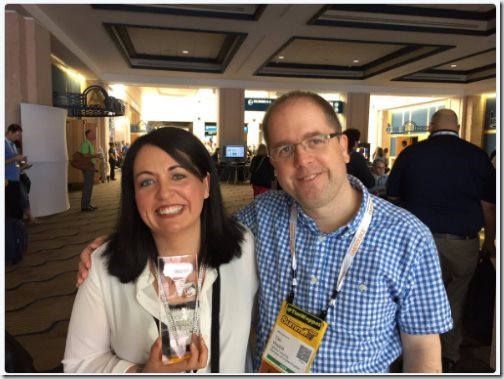 Steve Endow and I had an advanced .NET developer session in the afternoon that was fun. I brought some IoT kit through airport security, for the session to demo and also talked about harnessing GP protocol handers for your own applications. Steve showed some really cool demos using reflection to attach buttons dynamically and without programming to GP windows among other things. I was expecting eight people on a Friday afternoon session and for something as specialist as our session, so when I counted thirty people while Steve was talking I was quite amazed – thank you, every one of you for turning up.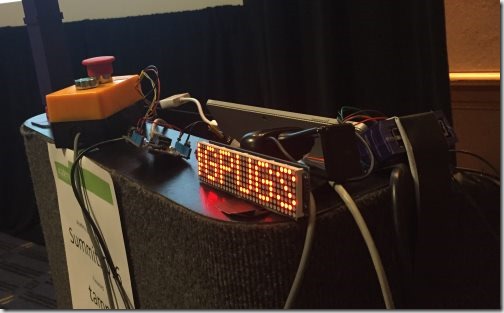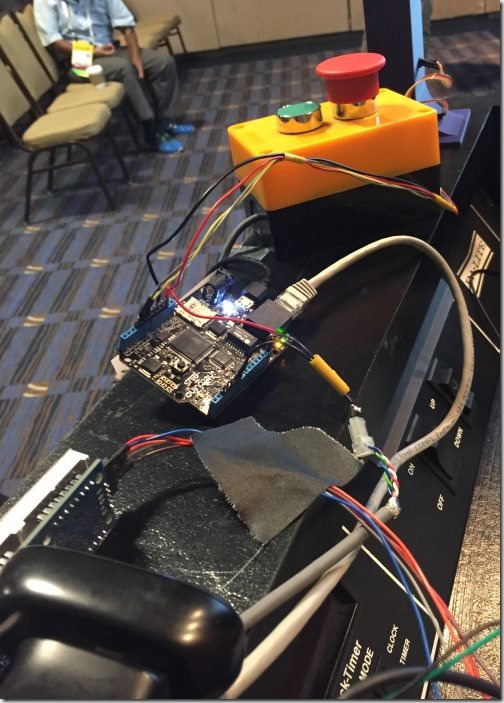 With that it was time for most people to go home. My flight was not until Saturday afternoon, so was potentially on a lonely last evening.
What better way to end the week, Belinda Allen asked me to join herself, Jen Kuntz, Aaron Back, John Lowther and Mark Polino for dinner. I was feeling a bit star struck in such company!
THANK YOU EVERYONE for the experience and friendship.
Saturday Morning
I explored Tampa central library, that has linking walkways between buildings, some curious books and a train in the kids book section.
I then checked out the Art Museum – and it was family day so I got in free! – bonus!
We are spoilt with the big arts museums we have at home, but it was nice to potter around. While I was sitting deciding what to do next Jen tweeted that she was heading to the airport via a cheap shuttle. I contacted her to find the details and arranged to meet up for the shuttle.
I grabbed a lovely lunch at the Duckweed Urban Grocery store/cafe, a great place to check out if you are in Tampa.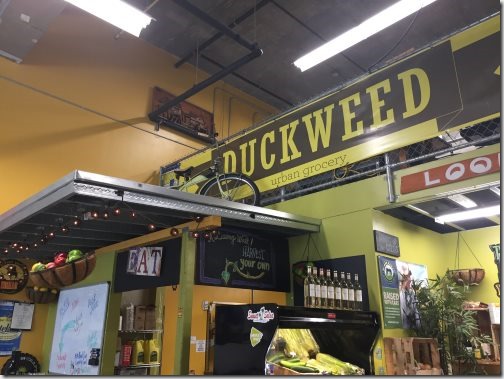 I then got the hotel shuttle to meet Jen and started the long trek back to the United Kingdom. Arriving home on Sunday afternoon, having bypassed a nights sleep.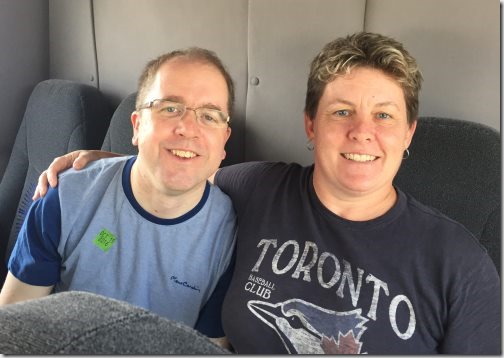 GPUG Summit 2016 Tampa USA - Part 1
GPUG Summit 2016 Tampa USA - Part 2
GPUG Summit 2016 Tampa USA - Part 3
GPUG Summit 2016 Tampa USA - Part 4