GPUG Summit 2016 Tampa USA - Part 4
I got invited to be interviewed by the Enterprise Software Podcast. As a listener for some time now, I couldn't turn the offer down…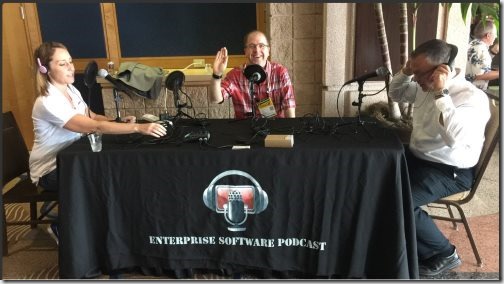 We talked about the GPUG Summit and that more UK engagement is required, I did my best to promote GPUG in the interview.
While at summit, there were a couple of particular presenters that I wanted to see presenting sessions. I got to catch a session by Belinda Allen, I loved her casual confident presenting style.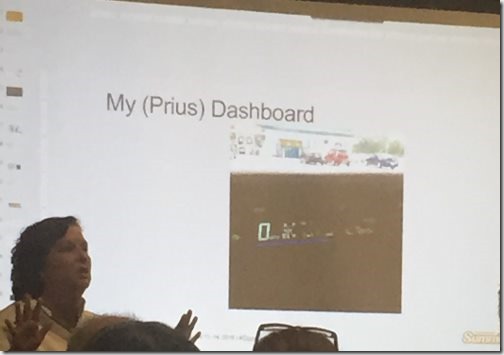 I also caught session by Leslie Vail where she did some crazy things with Dynamics GP word Templates, you could tell lots of hours had gone into the preparation on that presentation and I did learn a few tricks that I will apply back at base.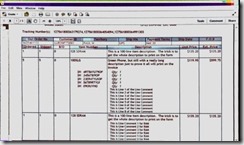 There were other sessions and events going on that I caught too..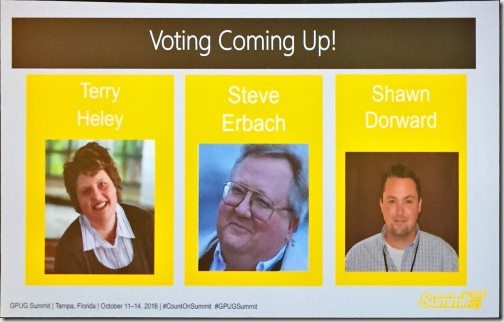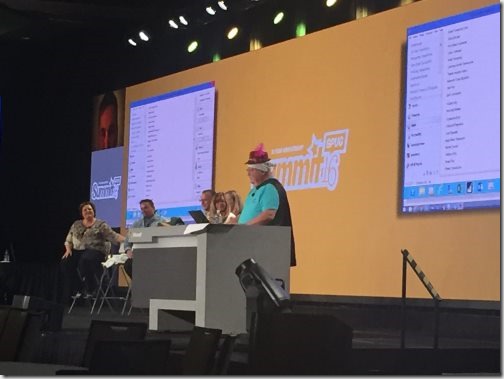 After a long day I ended up walking up though town past the Tampa Theatre to the far end of the river walk, to the water park, noticing cycle tyre pumps and more art works on the way. It was fun to see that the freight train also goes right through the city streets along the track I walk over each day. This explains the loud horn that goes off each night as it hoots its way through the city traffic!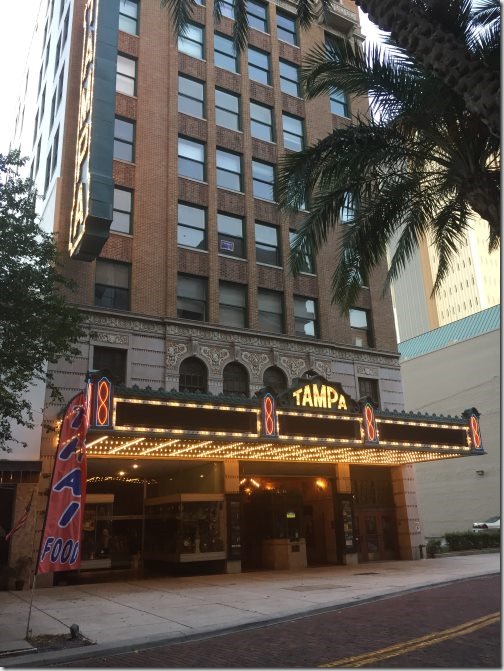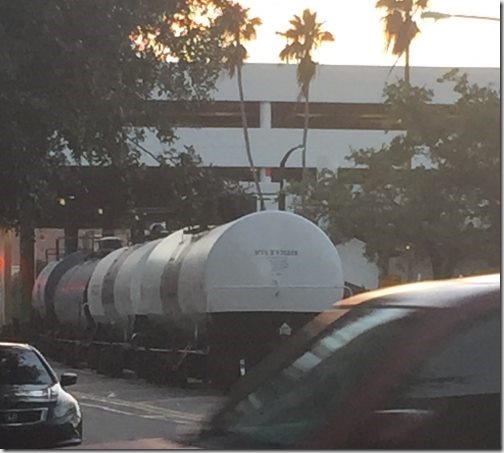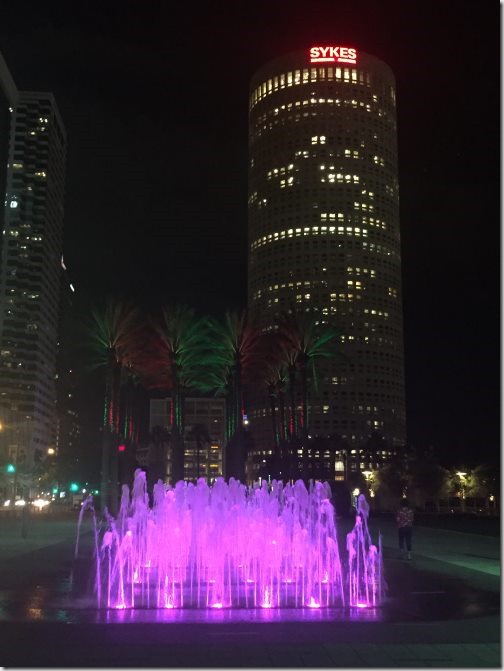 GPUG Summit 2016 Tampa USA - Part 1
GPUG Summit 2016 Tampa USA - Part 2
GPUG Summit 2016 Tampa USA - Part 3
GPUG Summit 2016 Tampa USA - Part 5