An error has occurred in the script on this page Dynamics GP
Fix "An Error has occurred in the script on this page" error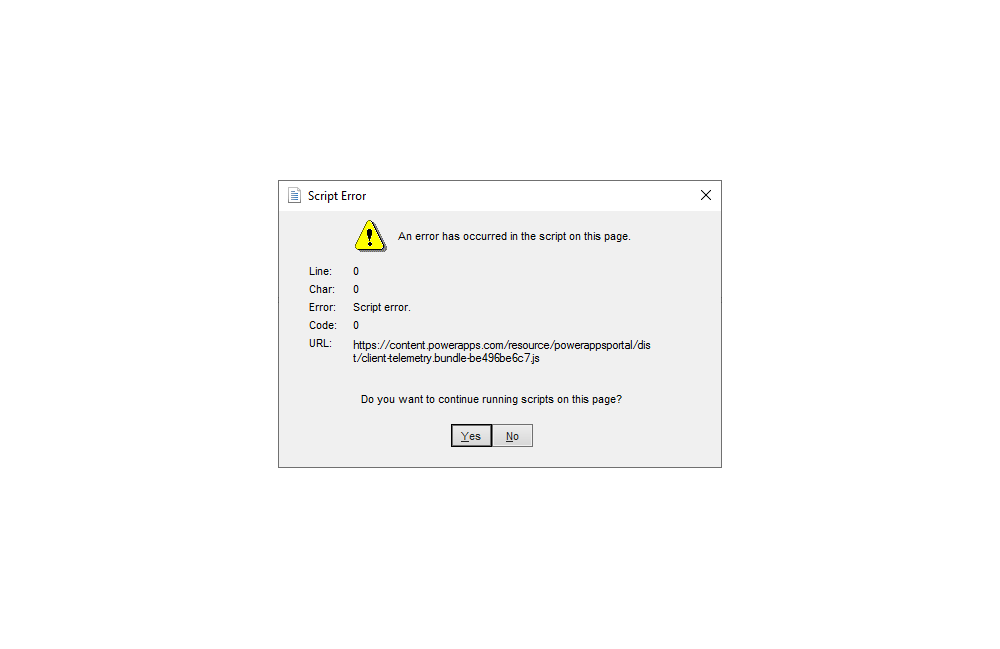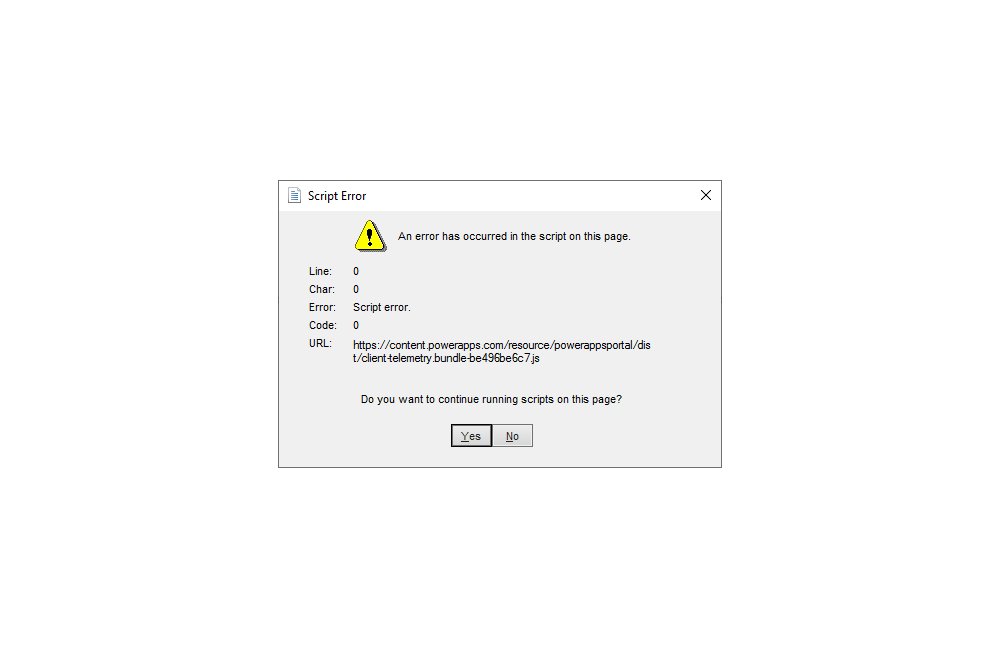 Today the GP connect home page got broken again.
The following script errors originating from the "Connect" pane of the home page...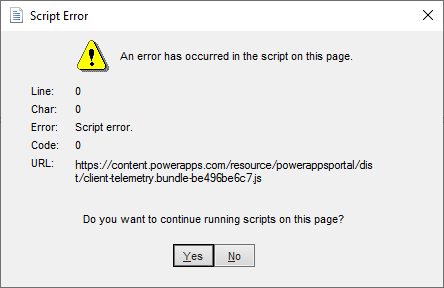 This has happened in other versions in the past, see previous posts on this
So this time it looks like a major revamp of the Dynamics Community site is responsible. The source of the content shown on the "Connect" pane of the GP Application Homepage originates from that site.
If you have not already, just turn this pane off using the (1) customise this page link then (2) uncheck "Connect" and the errors will go away as the GP application will not attempt to load the pages anymore.